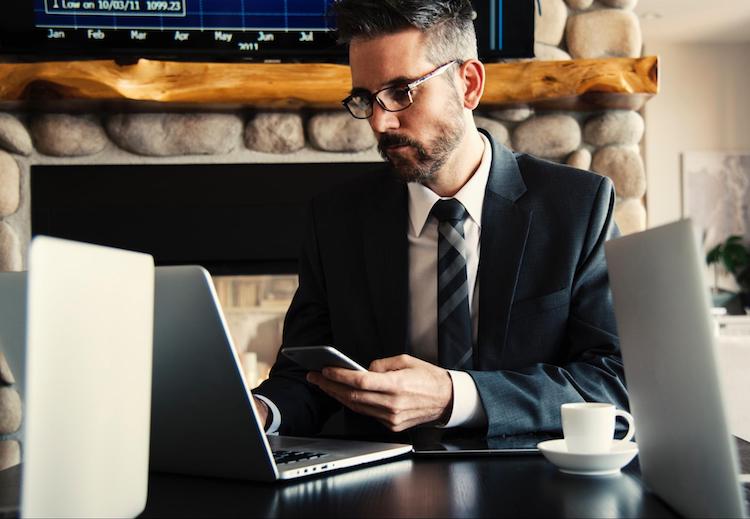 Military veterans have a special set of skills that transfer well to a variety of civilian jobs. Here's a look at the best jobs for military veterans across the country and around the world.
Logistics Support Specialist
A Logistics Support Specialist are instrumental is coordinating Railhead, Inc. day-to-day logistical operations. Specialists are in constant contact with local military and government customers to return damaged equipment to providers for repairs or replacement. The are also responsible for daily logistical tasks including reports, metrics, emails, briefings, emails and memorandums.
You may be successful in this position if you must possess current certifications for Professional Logistics, and Lifestyle Logistics Level 1 or have equivalent training and experience.
If you are interested in working with Railhead, Inc., check out the complete job description and apply today.
Warehouse Associate
At Nestle, its Warehouse Associates are important because they are tasked to fill orders to Nestle's thousands of customers. As a Warehouse Associate, you would be responsible for the movement of products throughout the Nestle warehouse and ensure Nestle products are kept stocked in the warehouse.
Because this position is physically demanding, you must be able to lift up to 60 pounds and be able to work indoors and outdoors in all weather conditions.
Do your skills align with those needed to be a Warehouse Associate at Nestle USA? Consider applying for the position today.
Logistics Technician
Logistics Technicians are important because they help companies extend their national and global reach by linking factories, suppliers and customers. Responsibilities at ManTech as a technician are to manage inbound and outbound shipment in the most cost effective manner.
Successful technicians at ManTech have strong organizational, communication, and planning skills. This job is located in Kuwait City, Kuwait; and requires a Secret clearance.
Read more about ManTech to see if this Logistics Technician position is right for you.
Business Office Associate
Business Office Associates make the first contact with customers at Carmax. This position is important because you will be on the frontlines of Carmax's customer service. You'll oversee the processing of documents associated with customer vehicle purchases and other customer related tasks.
Qualified associates will have a background in customer service with strong communication skills and attention to detail. Associate's should also exhibit effective problem-solving capabilities.
To make a difference at Carmax, apply for their Business Office Associate position.
Ammunition Supply Specialist
Ammunition Supply Specialist are responsible for the management of ammunitions; more specifically, specialist's for KBR oversee the management of materials of conventional and foreign ammunition activities.
Specialists are expected to have a passport, a driver's licence. Take note that this job is located in Iraq, Iraq so NAC-I clearance is needed.
Read more about Ammunition Supply Specialist responsibilities to determine if you'd be interested in this position.
Military veterans have a special set of skills obtained through the military. These are some of the many best jobs for veterans that allow veterans to transfer those skills. Search the many jobs found on Military Hire to find the right position for you.