Customer Service, Technicians, and Auto Center Managers
10/8/16
Sears Holdings Corporation (http://jobs.sears.com/vet/learnmore_military.html)
Maintenance/Installation/Repair
/yr

Full Time Employee

HOFFMAN ESTATES
Illinois
United States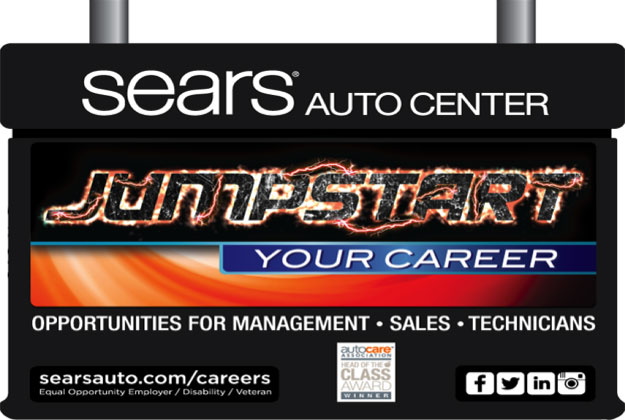 Join Sears Auto Today!

2015 Head of the Class Award Winner for best training in the industry!

Are you looking to start your career in auto repair or looking to gain your ASE certification?

Sears Auto is now the place to be! We are currently hiring nationwide for:

Express Service Technicians, Advanced Service Technicians, Master Technicians, Sales, & Management.
To apply for this job, contact:
Scott Stratton