Veterans can post resumes and search and apply for jobs.
Employers can post jobs and search and hire Veterans.
Longest running Veteran hiring website
Serving Those That Served
Veteran Friendly Partners
Active Military Members, Veterans, Reservists, and Military Spouses -

Here's how to put MilitaryHire to work for you today!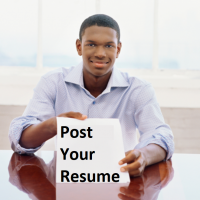 Be found by hundreds of military friendly companies-post and maintain your resume.
Employers

wanting to hire U.S. Military Members and Spouses -

Here's how to put MilitaryHire to work for you today!
Next, select the membership plan to post jobs and search our candidate database. 
Trucking and Cyber Jobs for Vets!
Right now, there are literally thousands of job openings for veterans! CBS News Podcast Eye on Veterans talked with former Army Secretary and Task Force Movement, Chairman, Patrick J Murphy about a new partnership with Military Hire dot com. This public-private partnership looks to solve America's supply chain problem with free CDL scholarships and cyber security jobs for vets. Listen today! 
Who We Serve
MilitaryHire serves Veterans, active duty Service Members, Reservists, Military Spouses and family members of Service Members – as well as the employers who want to hire them. Our mission is to "Serve Those Who Served."  
How We Serve Veterans and Service Members
We give Veterans the free platform to post their resumes and search for jobs from companies which want to hire them.  We also offer free resources which help Veterans navigate the transition to civilian employment. Click here for more information.
How We Serve Employers
We enable Employers to post their jobs and search our large candidate database with a variety of paid membership plans.  We also offer recruiting services, virtual job fairs, direct marketing and other services to help them find the candidates they need. Click here for more information.
Tax Benefit of Hiring U.S. Veterans


Work Opportunity Tax Credit:
The WOTC is a federal tax credit available to employers who invest in American job seekers who have consistently faced barriers to employment, including US Veterans. Employers may meet their business needs and claim a tax credit if they hire an individual who is in a WOTC targeted group. Employers must apply for and receive a certification verifying the new hire is a member of a targeted group before they can claim the tax credit. After the required certification is secured, taxable employers claim the WOTC as a general business credit against their income taxes, and tax exempt employers claim the WOTC against their payroll taxes.
Benefits to Employers: The credit available ranges from $2,400 up to $9,600, depending on the targeted group and qualified wages paid to the new employee generally during the first year of employment. Generally, the credit is 40% of qualified first-year wages for individuals who work 400+ hours in their first year of employment.
How Can Employers Get Started With WOTC: Learn how to file a certification request by visiting the U.S. Department of Labor WOTC website at https://www.dol.gov/agencies/eta/wotc. View eligibility criteria for WOTC targeted groups in the WOTC Desk Aid, or visit the IRS website at https://irs.gov/businesses/small-businesses-self-employed/workopportunity-tax-credit.
Source: U.S. Department of Labor
Corporate Customer Testimonials
""We signed up for Military Hire after struggling to fill a position at Fort Leonard Wood. Within our first month, we had identified a strong candidate and extended an offer, which was accepted. We would never have found this candidate without Military Hire."
 -Morgan Zubof,  Apogee Solutions
"I wanted to share how pleased we already are with the caliber of candidate provided by your services as our new partner in Talent Acquisition. In just two weeks' time we have received more directly qualified candidates for our niche positions than we've seen over a period of months with other paid resources combined. Louis Berger Services is excited for what the future holds with Military Hire."
– Chandon Galpin, Talent Acquisition, Louis Berger Services
"MilitaryHire has served us well over the years and continuing to be a valuable too"
– Rogers Stinson, COO, Logistics Associates
"Saxton Bradley attended a virtual job fair today hosted by Militaryhire.com. The event was well attended and the US veterans seeking employment were well prepared and eager to hear about job opportunities. After a dearth of recruitment attempts, it was encouraging to meet such polite and inquisitive people.  Helping these selfless Americans transition from serving our country to earning a fair wage for their contribution to society is an honor. I can only imagine how many US companies will benefit from their discipline, expertise, and respect."
 -Andrew Woodcock, Saxton Bradley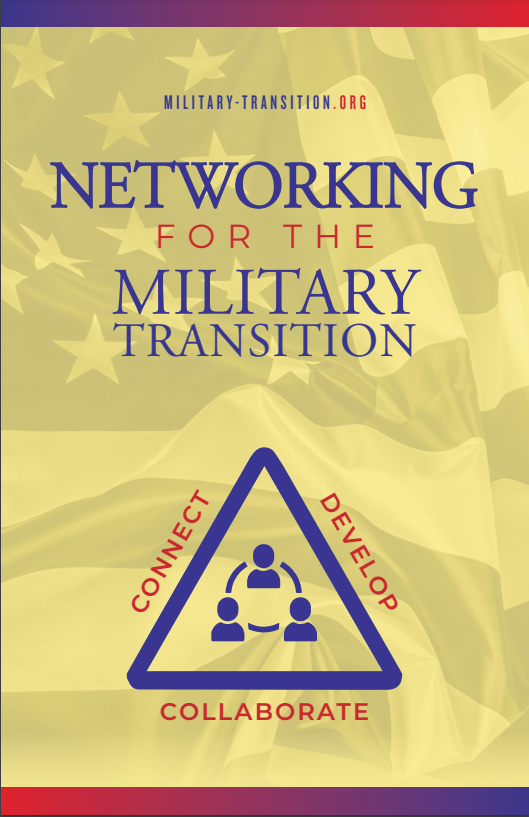 All service members must navigate the maze of transition and the process can be difficult, stressful, and confusing. Research with veterans …
Experience the Symmetry Difference at The Mathews Agency Have you ever considered working in the insurance industry? Becoming an insurance … CBS Eye on Veterans talks with Task Force Movement about partnering with MilitaryHire to find trucking and cyber jobs for …