Longest running Veteran hiring website
Connecting companies and Veterans
Companies & Recruiters Served
Veteran Friendly Partners
Platinum Sponsor:  Bayer; Gold Level Sponsors: Cathodic Protection Management and Hydro; Silver Level Sponsor: Zeiss; Other participating companies: Accenture, U.S. Customs and Border Protection, KBR, ESS Metron, Mondelez International, Molina Healthcare, Pitt Ohio, Securitas, and Benesch 
Active Military Members, Veterans, Reservists, and Military Spouses -

Here's how to put MilitaryHire to work for you today!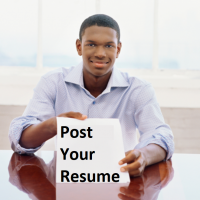 Be found by hundreds of military friendly companies-post and maintain your resume.
Employers

wanting to hire U.S. Military Members and Spouses -
Here's how to put MilitaryHire to work for you today!
Next, select the membership plan to post jobs and search our candidate database. 
Employers – Learn about new and improved products and services from MilitaryHire
MilitaryHire is excited to announce major improvements to our products and services, which will enhance your experience as a customer and improve your ability to connect with, assess, and hire US Veterans. We are proud to offer these additional benefits with no price increase.
We remain committed to continuously improving our services to support your Veteran hiring strategy. With that in mind, the following updates have been made:
Improved subscription offerings

(See select plans and pricing

here

)
More benefits offered with longer-term licenses, including:

Newsletter sponsorships that reach hundreds of thousands of Veterans

Social media marketing

Targeted email marketing by state, region, and/or nationwide

Candidate screening services from our military HR experts

Two levels of Enterprise licenses for broad marketing reach and unlimited license usage
A new virtual hiring experience with Brazen

.

The Brazen platform offers state of the art virtual event connectivity to easily meet with candidates online, promote your brand, and post opportunities.

Sponsor events, host your own events (facilitated by our staff), and/or boost your recruitment marketing strategy via 24/7 engagement sites.

To explore job fair sponsorships and dates,

click  here
We are committed to improving our products and services to connect you with the Veterans and Veteran Spouses you hope to hire.
If you would like to discuss these services further, please use this meeting link to schedule time with me.
Thank you.
Tax Benefit of Hiring U.S. Veterans


Work Opportunity Tax Credit:
The WOTC is a federal tax credit available to employers who invest in American job seekers who have consistently faced barriers to employment, including US Veterans. Employers may meet their business needs and claim a tax credit if they hire an individual who is in a WOTC targeted group. Employers must apply for and receive a certification verifying the new hire is a member of a targeted group before they can claim the tax credit. After the required certification is secured, taxable employers claim the WOTC as a general business credit against their income taxes, and tax exempt employers claim the WOTC against their payroll taxes.
Benefits to Employers: The credit available ranges from $2,400 up to $9,600, depending on the targeted group and qualified wages paid to the new employee generally during the first year of employment. Generally, the credit is 40% of qualified first-year wages for individuals who work 400+ hours in their first year of employment.
How Can Employers Get Started With WOTC: Learn how to file a certification request by visiting the U.S. Department of Labor WOTC website at https://www.dol.gov/agencies/eta/wotc. View eligibility criteria for WOTC targeted groups in the WOTC Desk Aid, or visit the IRS website at https://irs.gov/businesses/small-businesses-self-employed/workopportunity-tax-credit.
Source: U.S. Department of Labor
Corporate Customer Testimonials
""We signed up for Military Hire after struggling to fill a position at Fort Leonard Wood. Within our first month, we had identified a strong candidate and extended an offer, which was accepted. We would never have found this candidate without Military Hire."
 -Morgan Zubof,  Apogee Solutions
"I wanted to share how pleased we already are with the caliber of candidate provided by your services as our new partner in Talent Acquisition. In just two weeks' time we have received more directly qualified candidates for our niche positions than we've seen over a period of months with other paid resources combined. Louis Berger Services is excited for what the future holds with Military Hire."
– Chandon Galpin, Talent Acquisition, Louis Berger Services
"MilitaryHire has served us well over the years and continuing to be a valuable too"
– Rogers Stinson, COO, Logistics Associates
"Saxton Bradley attended a virtual job fair today hosted by Militaryhire.com. The event was well attended and the US veterans seeking employment were well prepared and eager to hear about job opportunities. After a dearth of recruitment attempts, it was encouraging to meet such polite and inquisitive people.  Helping these selfless Americans transition from serving our country to earning a fair wage for their contribution to society is an honor. I can only imagine how many US companies will benefit from their discipline, expertise, and respect."
 -Andrew Woodcock, Saxton Bradley We Hire Heroes: Start Your Next Chapter with an Internship at U.S. Customs and Border Protection U.S. Customs and Border …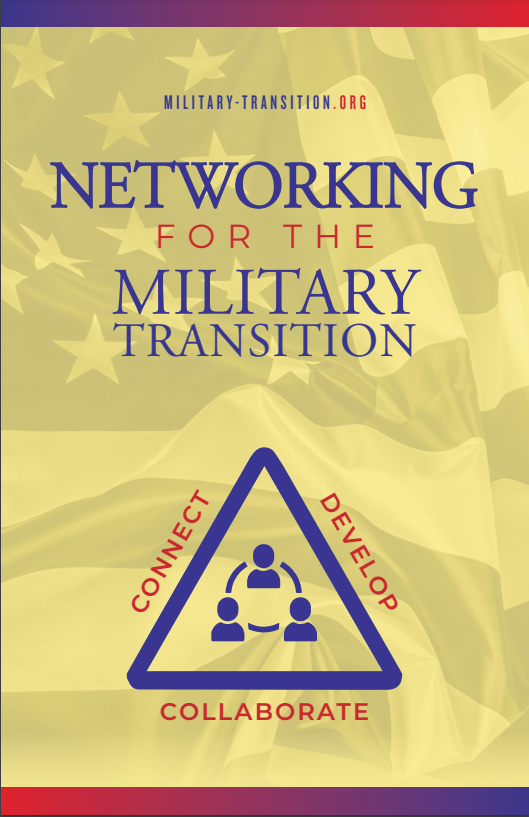 All service members must navigate the maze of transition and the process can be difficult, stressful, and confusing. Research with veterans …