MilitaryHire connects veterans and military spouses/family with employers who value their character, skills, and service.
Are you an Employer? Call us at 800-585-3690 or request a demo
Come find the jobs offered by these great companies at next week's virtual job fair!  .
S.C. Johnson Walgreens CPC Logistics ForgeForward Boy Scouts DRYmedic California Faucets BlackBox FUSE Corps

ACP FleetLogix Fairfax County Police Department WiseTek Mission Wisconsin PowerTrain Manpower

MilitaryHire is your preferred military hiring network. Our mission is to "Serve Those Who Served." We connect Veterans of America's armed forces, military spouses and family members with employers who value the experience and skills that military service encompasses.
MilitaryHire is a holistic resource for both U.S. Veteran job seekers and employers. In cooperation with our alliance partners, job seekers are helped at any stage of their career. Resume writing, job search and placement, interviewing skills, and mental health and wellness services are offered to Veterans at no cost through our partners.
"I never officially got around to this until now. I am a 12 year army veteran and was looking for a project management position for years. I tried and tried and couldn't find anything.
Through the past several years and I occasionally try again and then give up. Last May, I attended a military hire Job Fair and talked one on one with two recruiters. After applying to both, I was given an interview, and eventually job with Leonardo DRS, an aerospace company as a program analyst under their project management team.
I was beyond thrilled and grateful for the opportunity as well as military hire for providing the necessary avenue for me to attain this job. Your system works! Thank you all so much. It goes to show that if you keep trying and get some help from organizations that are there to help, good things can happen! Thank you all and God bless. (I was hired in July and it's now September and I'm still loving my job!)
-Gabriel Galindo
Military Hire Job Fair and Networking Event; September 28, 2021 – click to register
Free Cyber Security Training through the SanAntonio College Cyber Workforce Development program:  click here for more details.
ACP's Most Effective Ways To Get a Recruiter's Attention.  Sept. 29.  Click here to register.
Veterans Value Proposition Statement:  Virtual Event; Oct. 6.  Click here to register.
ACP and Aon Present:  Careers in Cyber.  Oct. 6.  Click here to register.
Federal Resume Workshop – Virtual Zoom Webinar.  Click here to register.
The MilitaryHire Advantage
MilitaryHire is on a mission to serve! Job seekers and employers have specific advantages when choosing MilitaryHire. We provide support and services for ex-military service members, military spouses and family members to find that next great job at any stage of their career. For employers and recruiters: We are committed to helping you find the top talent that truly meets your needs. Our personalized recruiting services, flexible programs, and continuous improvement initiatives ensure that we are a strategic and preferred partner for companies seeking to hire veterans.
These Veteran-friendly employers are expanding their workforce and have immediate hiring needs. Don't miss out on these exciting career opportunities—check out these employers and apply now! 
Veteran-Friendly companies are joining MilitaryHire Each day, seeking to employ great candidates like you!
Your military service matters to these employers: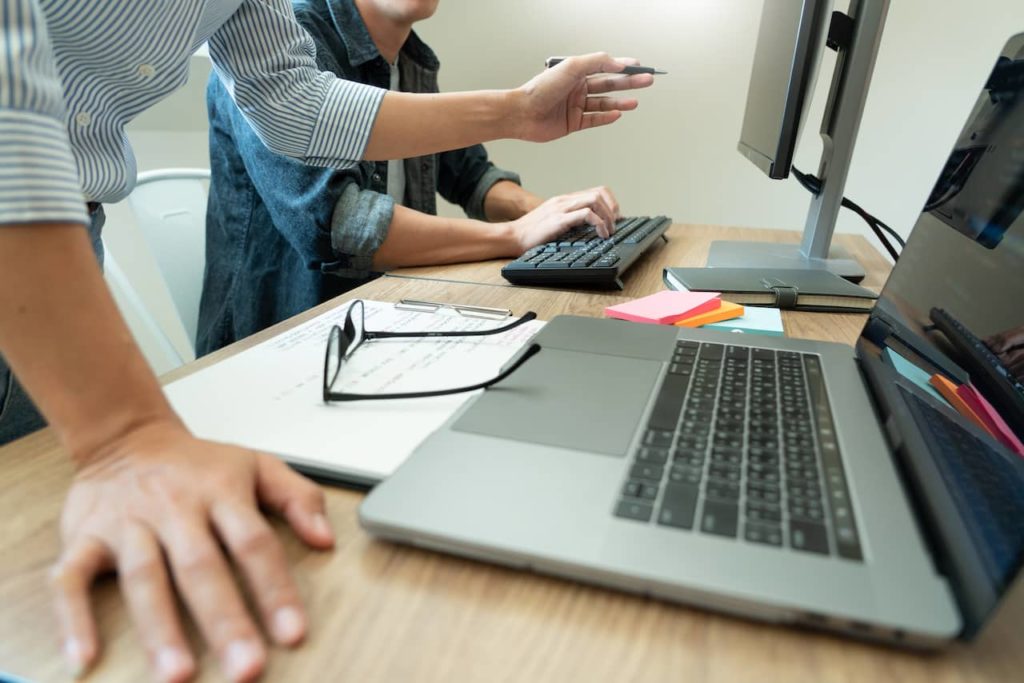 According to the National Institute of Mental Health, post-traumatic stress disorder (PTSD) is an anxiety disorder that occurs when individuals …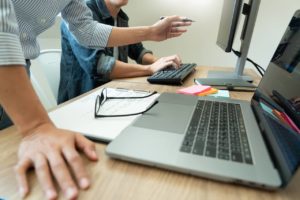 According to the National Institute of Mental Health, post-traumatic stress disorder (PTSD) is an anxiety disorder that occurs when individuals experience a "shocking, scary, or
Read More »
Events
Webinar: Risk and Resilience: Understanding Secondary Traumatic Stress Post-Pandemic
Date/Time: August 31, 2021 at 11:00 a.m. ET
RSVP: https://militaryfamilieslearningnetwork.org/event/104652/
Note: CE credit available for Social Workers, Licensed Professional Counselors, Licensed Marriage and Family Therapists, Board Certified Patient Advocates, Case Managers, and Certified Family Life Educators
Webinar: American Red Cross Service to the Armed Forces (SAF)
Date/Time: September 29, 2021 at 11:00 a.m. ET
RSVP: https://militaryfamilieslearningnetwork.org/event/104649/
Note: CE credit available for Social Workers, Licensed Professional Counselors, Licensed Marriage and Family Therapists, Board Certified Patient Advocates, Case Managers, and Certified Family Life Educators