Military Hire Alliance Partners
Military Hire values the entire experience of the US Veteran. We recognize the transition from military to civilian life far exceeds that of the job experience. So, we are excited to share that Military Hire is featuring nonprofit partner alliances which offer unique and valuable services to veterans in this transition.
American Veterans ("AMVETS") is a veteran service organization, with 250,000 members, representing the interests of 20 million veterans and their families. AMVETS provides services, leadership, and advocacy to improve the quality of life for veterans and their families. These services include assistance with healthcare services to ensure veterans with medical needs receive access to quality healthcare care, including mental health and specialized services to live longer, healthier lives, employment assistance, and legislative advocacy to support veterans' needs.
Challenge America is a 501(c)3 nonprofit which has a mission to connect service members, veterans and their families to resources and solutions that build community and give purpose to their lives. They work to design and scale innovative, evidence-based solutions to the needs of the military community – no matter where they live. By leveraging technology, creative arts and community solidarity, Challenge America is thinking differently about how we serve our military.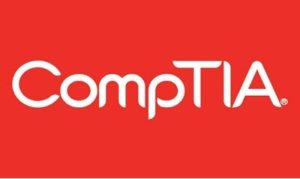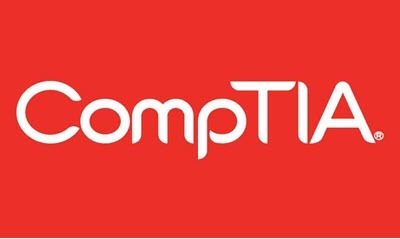 The Computing Technology Industry Association (CompTIA) is a leading voice and advocate for the $5.2 trillion global information technology ecosystem; and the estimated 75 million industry and tech professionals who design, implement, manage, and safeguard the technology that powers the world economy. Through education, training, certifications, advocacy, philanthropy, and market research, CompTIA is the hub for advancing the tech industry and its workforce.
Vector International is a leading provider of Lean Six Sigma training, accredited by the International Association for Six Sigma Certification (IASSC).

Vector International specializes in supplying in-transition candidates with the skills and credentials they need to land their next job. Offering Lean Six Sigma training and certification at a variety of training levels and formats, Vector International makes it easy for you to gain the competitive edge in your current role or your next career move.

Vector International offers Lean Six Sigma training at the White Belt, Yellow Belt, Green Belt and Black Belt certification levels. The training formats include self-paced online, blended learning, virtual instructor-led and in-person instruction.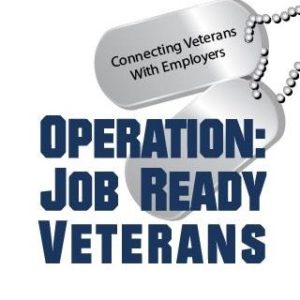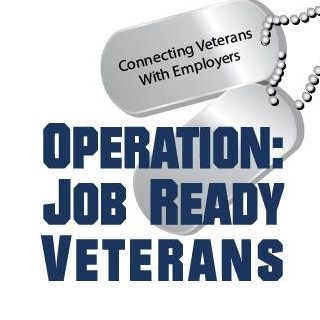 Operation: Job Ready Veterans, a 501(3)c organization founded in 2007 and headquartered in Indianapolis IN. The organization offers transition training titled Veterans Employment Transition Seminar (VETS).  Understanding the difficulty of transitioning from the military to the civilian workforce, the VETS course includes complete skills inventories, career interest and work values assessments, resume services, supportive services, networking strategies, as well as interview preparation and rehearsal sessions. Upon successful completion of the seminar, graduates and alumni have access to one-on-one and group career coaching, introductions to appropriate employment opportunities, and follow-on customized job placement services.  Once employed, VETS graduates receive additional retention services to ensure continued success for both the employer and the veteran. Additional services for veterans include pre-employment training and placement coaching, transition plan development, interview preparation and coaching, social media utilization, partnership with recruiters, networking and strategies for successful on-boarding.
TangoAlpha3 (TA3) is a Military Veteran Talent Acquisition Firm. TA3 is an Service-Disabled Veteran-Owned Small Businesses (SDVOSB) with experience supporting global IT programs with a veteran-centric recruiting approach that has been proven to help private enterprises take advantage of the unique skills and training military members acquire in the course of their service. As TA3's President Drew McDanalad notes, "TA3's veteran-centric approach and proven methodology for translating military skills to the private sector combined with Military Hire's world-class recruiting platform provides the market with a comprehensive system to deliver veteran talent on mission, on budget, and on demand."