Longest running Veteran hiring website
Average Job Searches / Month
Connecting companies and Veterans
Companies & Recruiters Served
Veteran Friendly Partners
MilitaryHire Named Partner of U.S. Department Of Labor's
Employment Navigator and Partnership Program
The U.S. Department of Labor today announced updates by its Veterans' Employment and Training Service to the agency's Transition Assistance Program intended to benefit military jobseekers.  The updates include the agency's signing of memorandums of understanding with six new partners to join the agency's Employment Navigator and Partnership Program for a three-year term. The program complements the department's traditional TAP workshops with personalized employment assistance outside of the classroom for transitioning service members and their spouses. It also connects participants with partner organizations to help them before and after separation with additional employment services.
The newest ENPP partners are the Women Veterans Alliance in Lincoln and VetsinTech in San Francisco, California; the National Center for Housing Management in Jacksonville Beach and SkillMil Inc. in Jupiter, Florida; MilitaryHire in Akron, Ohio; and International Scientific Advisors Inc. in Beaverton, Oregon.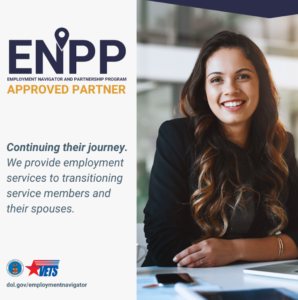 Active Military Members, Veterans, Reservists, and Military Spouses -

Here's how to put MilitaryHire to work for you today!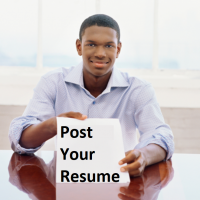 Be found by hundreds of military friendly companies-post and maintain your resume.
Employers

wanting to hire U.S. Military Members and Spouses -
Here's how to put MilitaryHire to work for you today!
Next, select the membership plan to post jobs and search our candidate database. 
Corporate Customer Testimonials
""We signed up for Military Hire after struggling to fill a position at Fort Leonard Wood. Within our first month, we had identified a strong candidate and extended an offer, which was accepted. We would never have found this candidate without Military Hire."
 -Morgan Zubof,  Apogee Solutions
"I wanted to share how pleased we already are with the caliber of candidate provided by your services as our new partner in Talent Acquisition. In just two weeks' time we have received more directly qualified candidates for our niche positions than we've seen over a period of months with other paid resources combined. Louis Berger Services is excited for what the future holds with Military Hire."
– Chandon Galpin, Talent Acquisition, Louis Berger Services
"MilitaryHire has served us well over the years and continuing to be a valuable too"
– Rogers Stinson, COO, Logistics Associates
"Saxton Bradley attended a virtual job fair today hosted by Militaryhire.com. The event was well attended and the US veterans seeking employment were well prepared and eager to hear about job opportunities. After a dearth of recruitment attempts, it was encouraging to meet such polite and inquisitive people.  Helping these selfless Americans transition from serving our country to earning a fair wage for their contribution to society is an honor. I can only imagine how many US companies will benefit from their discipline, expertise, and respect."
 -Andrew Woodcock, Saxton Bradley We Hire Heroes: Start Your Next Chapter with an Internship at U.S. Customs and Border Protection U.S. Customs and Border …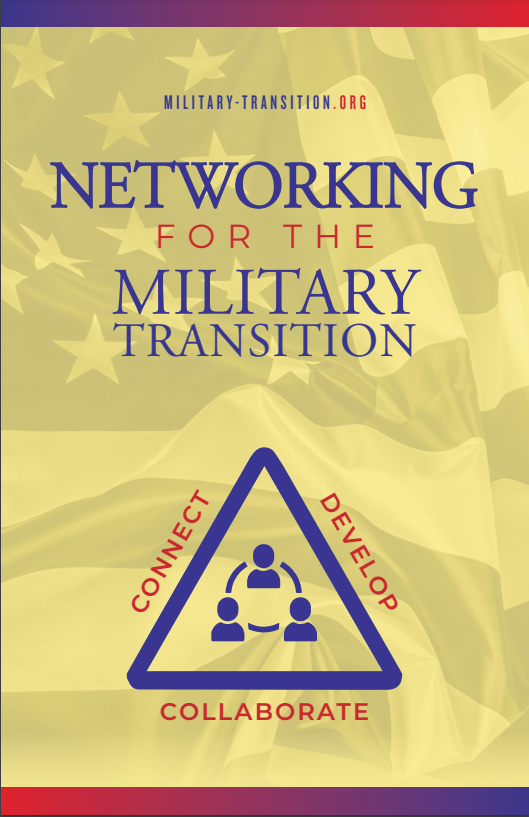 All service members must navigate the maze of transition and the process can be difficult, stressful, and confusing. Research with veterans …