Military Hire will host a virtual career fair on February 10, 2021 from 2:00 PM to 6:00 PM EST.
Military Hire is addressing the hiring needs of the cyber security and IT market by hosting its inaugural job fair on February 10, 2021.
Sponsored by USAA, the job fair will be held on a virtual platform where companies can meet collectively as well as privately with veterans which match their open position qualifications. Veterans will be able to submit their resumes to hiring companies.
Military Hire is also partnering with military recruiting event planner, Job Zone, to reach out to their collective memberships to bring in companies seeking skilled cybersecurity, infosec, and IT candidates to the job fair.
More companies coming soon…
A speakers track is also planned for the event. Candidates can learn more from subject matter experts on a diverse set of topics related to cybersecurity and IT careers:
Women Veterans and Cybersecurity Careers Initiative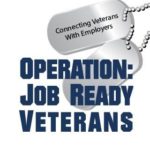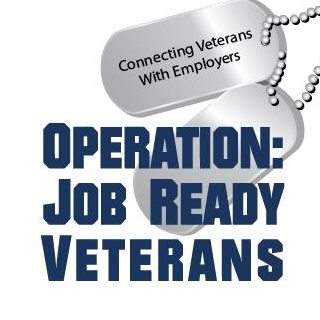 Being Job Ready for Cybersecurity and IT Professions
Cybersecurity Education and Certifications for Enhanced Career Value
Hiring Companies: Reserve Booth Space Now
Job Seekers: Register Now
This virtual event is for military veterans, military spouses, and immediate family members. Come and go as you please during the hours of the job fair.