Hiring Tips to Optimize Your Recruiting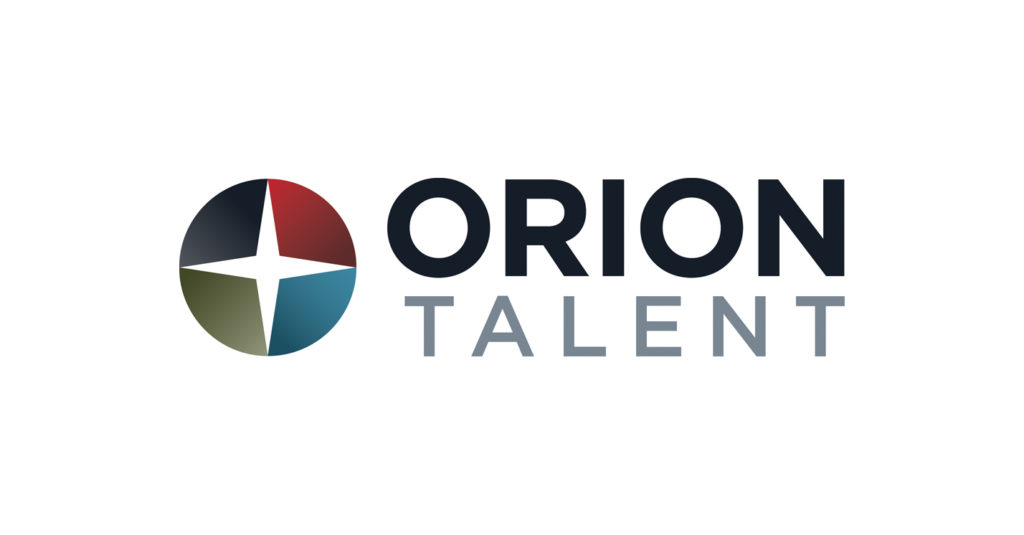 If you are seeking a strong contingent workforce, including contract, temp, and temp-to-perm employees, I'd like to introduce Orion Talent Staffing Solutions. Our Temp-to-Perm and Contract solutions provide our clients with a comprehensive program, from start to finish, all while we remain the Employer of Record. Our services also include:
Recruitment of top military Operators, Technicians, Supervisors and Engineers
Background checks, drug testing, and employment verification
EEO Compliance
Smooth and efficient payroll/benefits administration
Liability / Workers Compensation coverage
Legal & HR Compliance Assurance
Interested in seeing how our solutions for variable needs work? Check out this Case Study Snapshot to see how we helped a pioneering technology leader hire Field Service Technicians and Engineers.
Orion's Military Talent is an outstanding source of proven and dependable talent for temporary, seasonal or project work, without adding to permanent headcount. Our Military Veterans are uniquely qualified, and possess mechanical aptitude as well as a wealth of intangibles, such as outstanding work ethic, self-discipline, eagerness to excel, and proven performance under the most difficult of circumstances.
Visit Orion Talent today to learn more about Orion's Temp-to-Perm and Contract Staffing Services and how we can help overcome any hiring gaps your company may have.