Taking a Stand Against Suicide in Our Youth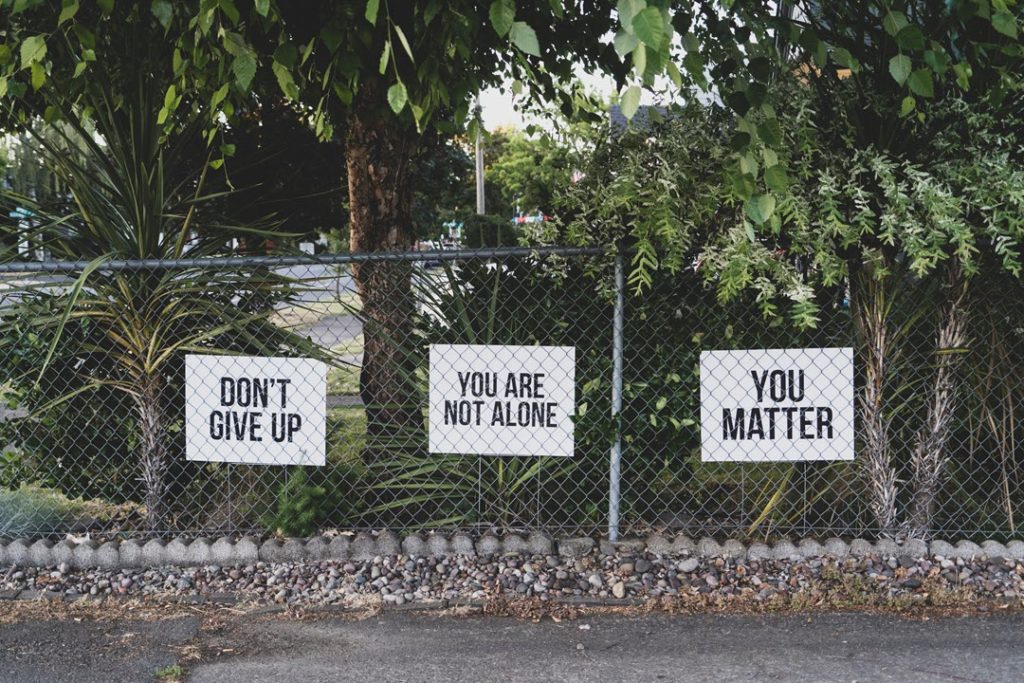 November is National Veterans & Military Families Month. This pandemic year brings along many unique  stresses for families, with both children and parents dealing with all kinds of tough, emotional challenges.
Suicide is a leading cause of death for America's youth, more than even motor vehicle accidents. In this video, Sherman Gillums Jr., AMVETS Chief Advocacy Officer, speaks to military veterans who have lost their teenage children to suicide.
The loss of a child is a heavy burden to bear for any parent. By sharing their personal stories, U.S. Marine veterans Ja'nelle Lampkin and Ricky Johnson, Jr. hope to inform adults about the warning signs for youth suicide, prevent youths from self-harm, and help parents and families that have lost a child to suicide to have hope for healing.
If you think your teen is in immediate danger, call 911, your local emergency number, or a suicide hotline number:
National Suicide Prevention Lifeline at:
800-273-TALK (8255)
Learn more:
CDC website page – Preventing Suicide