Thank You for Your Service! MilitaryHire is Committed to Your Success
We've been helping veterans find jobs for more than 20 Years
MilitaryHire connects veterans with employers who value their character, skills, and service
Job Search success starts with these three steps:
You've served your country. Now let us serve you.
Sign up now- it's free, quick, and easy.
Be found by hundreds of veteran friendly companies-post your resume! Don't worry if it's not perfect – you can easily update it later!  Need help with your resume?  Career coaching?  Interview training?  Talk to one of our trusted partners today.
Don't wait for companies to find you. Set up automated JobScouts to scour our database and notify you of new jobs for veterans.
Veteran-Friendly companies are joining MilitaryHire Each day, seeking to employ great candidates like you!
Your military service matters to these employers:
Jobs for Veterans in the United States
Overseas Contracting Jobs for
We have tens of thousands of jobs with hundreds of veteran friendly companies. Each MilitaryHire company is eager to hire veterans and has chosen to list their jobs on MilitaryHire to meet that goal. All you have to do to is sign up to search our vast database of jobs for veterans. Don't forget to post your resume too!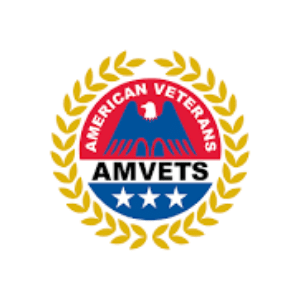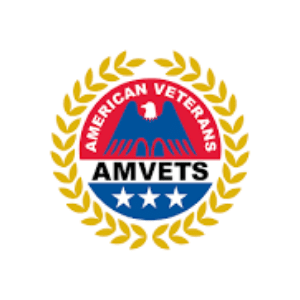 In a joint partnership with American Veterans (AMVETS), Akron, OH-based MilitaryHire conducted an employment pilot program to assist women veterans during the COVID-19 pandemic. The
Read More »
MilitaryHire began connecting veterans and employers in 2000. Employers quickly came to appreciate the character, skill, and service of the veterans they hired from MilitaryHire. Since then, we have helped over 600,000 veterans in their job search. We have helped employers hire veterans across the US and overseas. We have helped veterans find jobs at companies of all sizes – from the Fortune 50 to companies with less than 50 employees. For veterans looking for jobs and companies looking to hire veterans, MilitaryHire is the answer.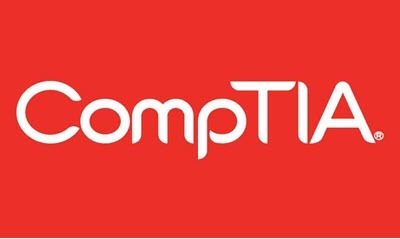 May 25-27, 2021


CompTIA's member-led communities and technology interest groups are what make our industry strong. As the heart of CompTIA membership, our members serve as influencers and ambassadors, providing insight and guidance that moves the industry—and their businesses—forward. At your virtual meeting during CompTIA Connect Week, you'll learn about key dynamics in your market space, collaborate in a vendor-neutral environment with your peers, open doors to new partnerships, and discuss best practices. This is your opportunity to stay on the leading edge of the industry, evolve your business, contribute to big ideas and help to shape the future of the industry. This a virtual, online event.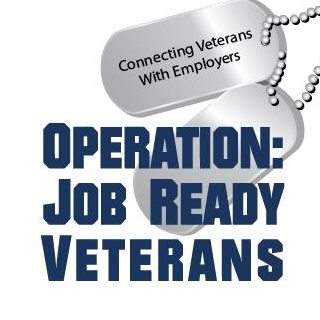 May 26, 2021
12:00 PM to 2:00 PM EDT

Land your next career! Virtually attend OJRV's 2-hour workshop that provides an interview-based curriculum. You'll learn about company research and preparing for your interview, verbal and nonverbal communication, and more. This is an online event.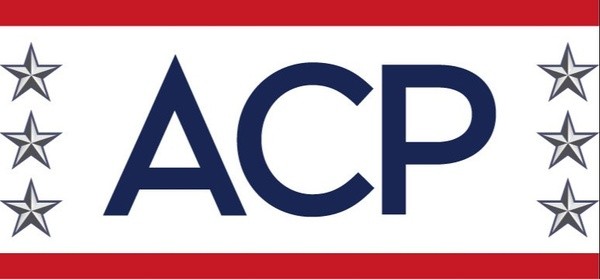 May 26, 2021
1:00 PM to 2:00 PM EDT
Julian Kitching currently works as Program Manager for Internal Risk and Compliance at Facebook. He joined the company in 2019 right after his transition from military service first working on Facebook's Global Security team as a Strategic Partner and providing consultative services to Novi (Facebook's digital currency team). Prior to starting a career in tech, Julian served the bulk of his military career in the 3rd Special Forces Group, deploying to Operation Enduring Freedom three times as a Special Forces Communications, Intelligence and Operations Sergeant. He later filled roles as a Senior Instructor at the US Army John F. Kennedy Special Warfare Center and School and as an Intelligence Officer within the US Intelligence Community. He currently lives with his wife and six children in the Washington D.C. area. This a virtual, online event.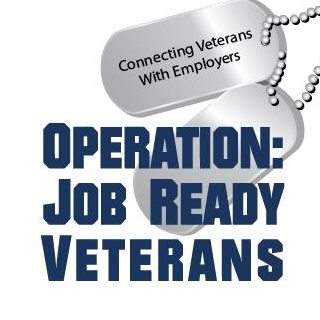 June 2, 2021
12:00 PM to 2:00 PM EDT

OJRV will help you develop "your brand" to impress hiring managers in this 2-hour virtual workshop. Develop an effective career summary on your resume and learn how to communicate your value to prospective employers. This a virtual, online event.
June 9, 2021
2:00 PM to 5:00 PM EDT

MilitaryHire's June job fair is focused on the Defense Industry and Government Contractors. Free to register for Transitioning military, Veterans, and Military Spouses. This is an online event.