Thank You for Your Service! Military Hire is Committed to Your Success
We've been helping veterans find jobs for more than 20 Years
Military Hire connects veterans with employers who value their character, skills, and service
Job Search success starts with these three steps:
You've served your country. Now let us serve you.
Sign up now- it's free, quick, and easy.
Be found by hundreds of veteran friendly companies-post your resume! Don't worry if it's not perfect – you can easily update it later!  Need help with your resume?  Career coaching?  Interview training?  Talk to one of our trusted partners today.
Don't wait for companies to find you. Set up automated JobScouts to scour our database and notify you of new jobs for veterans.
Veteran-Friendly companies are joining Military Hire Each day, seeking to employ great candidates like you!
Your military service matters to these employers:
Jobs for Veterans in the United States
Overseas Contracting Jobs for
We have tens of thousands of jobs with hundreds of veteran friendly companies. Each MilitaryHire company is eager to hire veterans and has chosen to list their jobs on MilitaryHire to meet that goal. All you have to do to is sign up to search our vast database of jobs for veterans. Don't forget to post your resume too!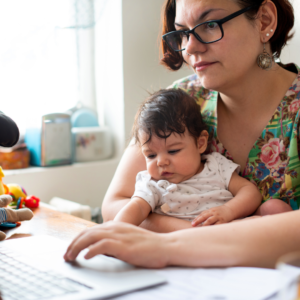 In a suddenly shifting employment landscape, one significant opportunity that has rapidly opened up for job seekers is the ability to work remotely. That means,
Read More »
Military Hire began connecting veterans and employers in 2000. Employers quickly came to appreciate the character, skill, and service of the veterans they hired from Military Hire. Since then, we have helped over 600,000 veterans in their job search. We have helped employers hire veterans across the US and overseas. We have helped veterans find jobs at companies of all sizes – from the Fortune 50 to companies with less than 50 employees. For veterans looking for jobs and companies looking to hire veterans, Military Hire is the answer.
Military Hire Briefing Webinar
April 22, 2021
12:00 PM to 1:00 PM EDT
Military Hire's quarterly briefing webinar series presents impactful topics from our Alliance Partners. This event is for veteran-friendly companies and recruiters, and job seekers including veterans, transitioning military, and military spouses.
This a virtual, online event.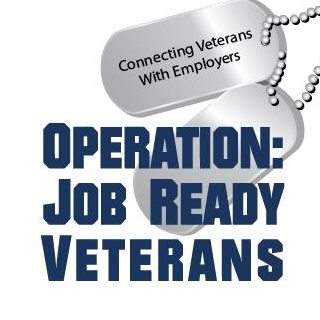 April 7, 2021
12:00 PM to 2:00 PM EDT
OJRV will help you develop "your brand" to impress hiring managers in this 2-hour virtual workshop. Develop an effective career summary on your resume and learn how to communicate your value to prospective employers. This a virtual, online event.
April 8, 2021
2:00 PM to 5:00 PM EDT
Our Spring Job Fair is focused on companies seeking candidates for jobs in:
Skilled Trades/Labor
Business and Office Administration
Operations/Logistics
Speakers tracks feature experts presenting tips to help you get the job!
This a virtual, online event.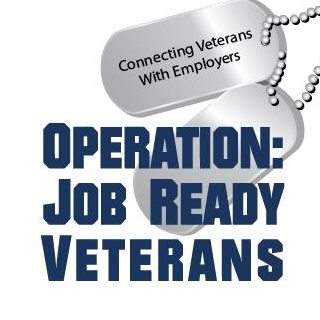 April 13, 2021
10:00 AM to 12:00 PM EDT
Operation: Job Ready Veterans presents a 2-hour informational session on how to create and customize a federal resume, apply for federal job positions, and a Q+A session to follow. This a virtual, online event.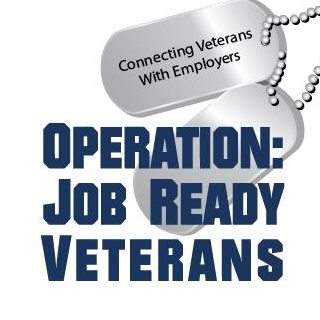 April 14, 2021
12:00 PM to 2:00 PM EDT
Separating from the military or making a civilian career change? Navigate this transition with ease in this 2-hour virtual workshop from Operation: Job Ready Veterans.