Thank You for Your Service! MilitaryHire is Committed to Your Success
We've been helping veterans find jobs for more than 20 Years
MilitaryHire connects veterans with employers who value their character, skills, and service
Job Search success starts with these three steps:
You've served your country. Now let us serve you.
Sign up now- it's free, quick, and easy.
Be found by hundreds of veteran friendly companies-post your resume! Don't worry if it's not perfect – you can easily update it later!  Need help with your resume?  Career coaching?  Interview training?  Talk to one of our trusted partners today.
Don't wait for companies to find you. Set up automated JobScouts to scour our database and notify you of new jobs for veterans.
Jobs for Veterans in the United States
Overseas Contracting Jobs for
We have tens of thousands of jobs with hundreds of veteran friendly companies. Each MilitaryHire company is eager to hire veterans and has chosen to list their jobs on MilitaryHire to meet that goal. All you have to do to is sign up to search our vast database of jobs for veterans. Don't forget to post your resume too!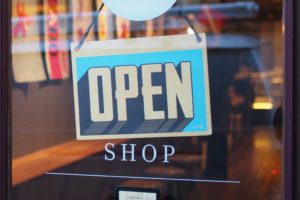 Introduction Each year, about 200,000 veterans are job-hunting for their next position after their service ends. Furthermore, the PEW Research Center found that just one
Read More »
MilitaryHire began connecting veterans and employers in 2000. Employers quickly came to appreciate the character, skill, and service of the veterans they hired from MilitaryHire. Since then, we have helped over 600,000 veterans in their job search. We have helped employers hire veterans across the US and overseas. We have helped veterans find jobs at companies of all sizes – from the Fortune 50 to companies with less than 50 employees. For veterans looking for jobs and companies looking to hire veterans, MilitaryHire is the answer.