Thank You for Your Service! MilitaryHire is Committed to Your Success
We've been helping veterans find jobs for more than 20 Years
MilitaryHire connects veterans with employers who value their character, skills, and service
Job Search success starts with these three steps:
You've served your country. Now let us serve you.
Sign up now- it's free, quick, and easy.
Be found by hundreds of veteran friendly companies-post your resume! Don't worry if it's not perfect – you can easily update it later!  Need help with your resume?  Career coaching?  Interview training?  Talk to one of our trusted partners today.
Don't wait for companies to find you. Set up automated JobScouts to scour our database and notify you of new jobs for veterans.
Veteran-Friendly companies are joining MilitaryHire Each day, seeking to employ great candidates like you!
Your military service matters to these employers:
Jobs for Veterans in the United States
Overseas Contracting Jobs for
We have tens of thousands of jobs with hundreds of veteran friendly companies. Each MilitaryHire company is eager to hire veterans and has chosen to list their jobs on MilitaryHire to meet that goal. All you have to do to is sign up to search our vast database of jobs for veterans. Don't forget to post your resume too!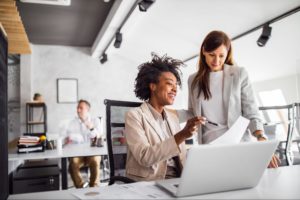 Veterans can enter the civilian workforce with a wide range of different perspectives and experiences. Managers may wonder how to best support their new veteran
Read More »
MilitaryHire began connecting veterans and employers in 2000. Employers quickly came to appreciate the character, skill, and service of the veterans they hired from MilitaryHire. Since then, we have helped over 600,000 veterans in their job search. We have helped employers hire veterans across the US and overseas. We have helped veterans find jobs at companies of all sizes – from the Fortune 50 to companies with less than 50 employees. For veterans looking for jobs and companies looking to hire veterans, MilitaryHire is the answer.
July 2, 2021
10:00 AM to 11:00 AM ET
Learn more about veteran recruiting, hiring, and retention in the state of Ohio. We will take a look at veteran demographics, military culture, and translating skills to roles you may be hiring for. This is a virtual event with a Q&A session at the end. This a virtual, online event.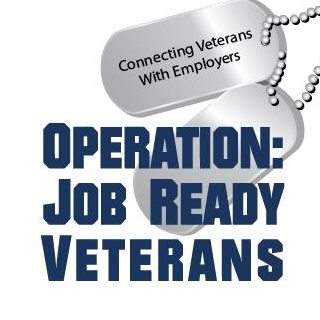 July 7, 2021
12:00 PM to 2:00 PM EDT
OJRV will help you develop "your brand" to impress hiring managers in this 2-hour virtual workshop. Develop an effective career summary on your resume and learn how to communicate your value to prospective employers. This a virtual, online event.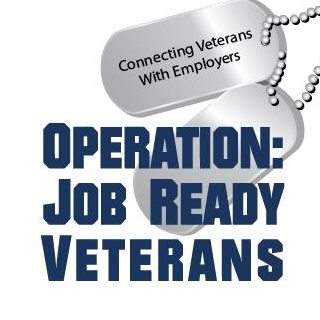 July 13, 2021
12:00 PM to 2:00 PM EDT
Federal Resume Workshop – Virtual Zoom Webinar
Join us for a two hour, informational session on how to create and customize a federal resume and apply for federal job positions. This is an online event.
July 14, 2021
12:00 PM to 1:30 PM ET
In partnership with Meritorious, join us for a dynamic, virtual networking experience supporting veterans and military spouses seeking referrals, business connections or employment. Free registration for transitioning military, veterans, and military spouses.
Hear from guest speakers Preston Miller, USA Veteran and CISO for NASA Jet Propulsion Laboratories, and Aaron Burciaga, USMC Veteran, Senior Director of Artificial Intelligence and Analytics at ECS and co-founder of DataPrime. This a virtual, online event.