The Best Careers for Military Spouses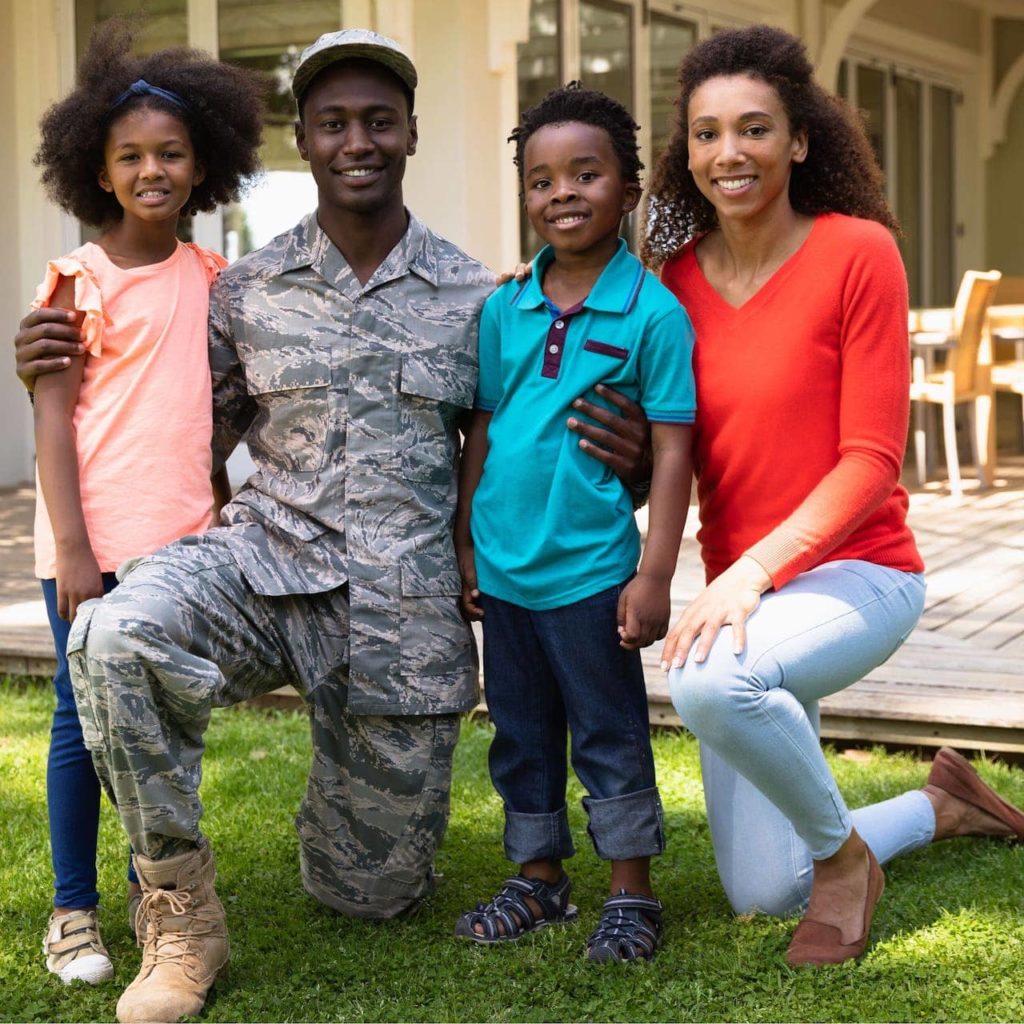 With constant moving, a prominent need for childcare, and an often demanding military schedule, finding employment opportunities as a military spouse can feel like a job itself. However, for military spouses wanting to be a part of the workforce, there are quite a few jobs that offer the freedom and flexibility that spouses need to match their lifestyle. Let's take a look at just a few of these best careers for military spouses.
Best Careers for Military Spouses
Since being a military spouse often requires frequent moves, we've compiled a list of the best careers for military spouses that offer the flexibility of remote work opportunities or a wide range of locations. Read on to learn a bit more about each of these roles and the requirements you'll need to have to apply.
One of the best job opportunities for military spouses is that of a software developer. Professionals in this role are responsible for coding computer programs and mobile applications. Most companies require individuals interested in this role to have a bachelor's degree in computer science or information technology. As long as you have internet access and the necessary software on your computer, this job can be done remotely. Military spouses are able to travel as needed while still maintaining this position.
Similar to a software developer, the IT specialist career path can be done on the go. Many IT specialists are able to analyze and troubleshoot computer issues remotely, making this a perfect career for military spouses. This position also requires a bachelor's degree in computer science or a related field.
If you've got an artistic flair, you may want to look into a graphic design career path. Military spouses interested in this field will need an associate's degree at minimum. There are also plenty of options to receive online graphic design certifications to grow your skill and advance your career. The graphic designer career is optimal for military spouses who travel often as you can create graphics and typography from your computer or tablet.
The National Association of Social Workers offers a program that specializes in veterans and military families. Since military spouses work so closely with these individuals and have first-hand experience with the military lifestyle, this is an ideal job opportunity for them. Much like every other social work sector, professionals will need a master's degree to be fully certified for this role. Keep in mind that social workers are needed worldwide, so military spouses are able to find a job opening in this field wherever they are stationed.
While some entry-level pharmacy technician roles only require a high school diploma or GED, becoming a certified pharmacy technician often requires a higher level of education. Pharmacy school can be strenuous and a bit competitive, but the benefits are worth the long hours of studying. Pharmacies can be found on just about every corner, making this one of the best careers for military spouses. No matter where you're located, you can often find a pharmacy technician job opportunity.
Military families are always on the lookout for childcare providers. The summer months often leave many working military spouses with a need for childcare. Operating an on-base childcare program can be an ideal job opportunity for military spouses. You'll spend your days watching out for your own children while assisting fellow military parents with their childcare needs. Keep in mind that you may need approval if you intend to host this service on the military base.
The final job on our list of best employment for military spouses involves transcription. Work from the comfort of your home and set your own hours as a transcriber. Most transcription services require professionals to complete an exam to ensure that they can produce high-quality transcriptions before receiving payment. Once you've completed this exam, you're able to choose when you work and the number of audio hours you'd like to complete in a day. As a military spouse, you'll be able to work around your daily schedule and earn some extra money through this job opportunity.
Find Your Next Job with MilitaryHire
Now that you've read our list of the best careers for military spouses, it's time to start your search. MilitaryHire offers an interactive platform that connects military spouses and families with employers that share their values. Upload your resume and search through a list of job opportunities that match your skills and interests. 
Sign up for our job search service or contact us today to learn more about how we can help you find your next career path!