Resume Writing Tips for the Transitioning Veteran
If you're looking to get hired, having a powerful, purposeful resume detailing your skills, experience, and the unique value that you bring to an employer is a leading tool in your toolkit.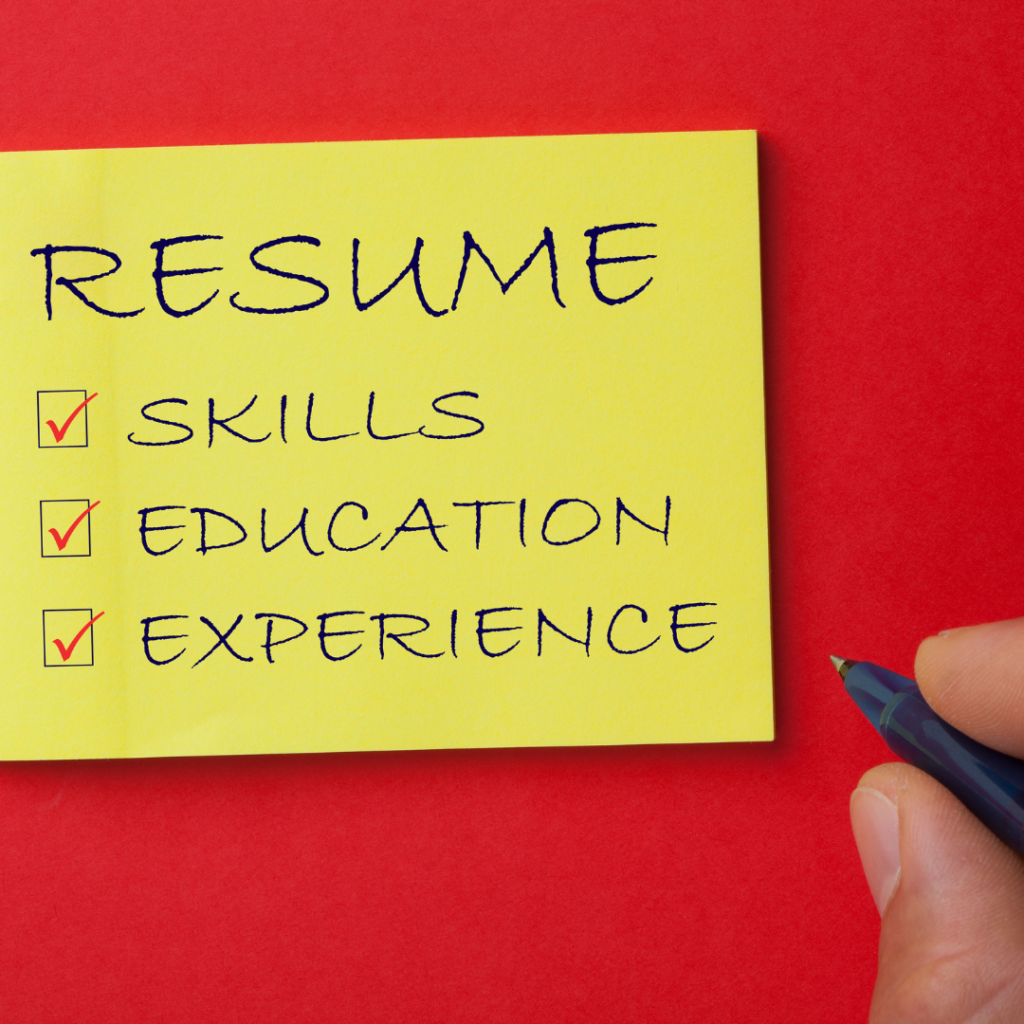 Many job seekers struggle with writing a resume. There are countless resume types to choose from: chronological, functional, combination, or targeted. Add to that the ever-changing visual styles of resumes, and common questions job seekers have:
How long should my resume be?
Can I leave certain jobs out?
How far back should I go?
What should I do about gaps in my resume?
It can really be quite overwhelming to tackle writing your own resume. If you are transitioning out of the military, there are added complexities to communicate and translate your military experience into civilian jobs, where potential employers can clearly understand the value you bring.
Get Free Help with Your Resume
Military Hire has partnered with an amazing group of dedicated alliance partners who can help you craft a great resume that tells your story and explains your skill sets. Each of these alliance partners provides free resources and help to military veterans and military spouses.
Ready for success in a new career?
You've served your country. Now let us serve you.
Sign up now- it's free, quick, and easy.
Be found by hundreds of veteran friendly companies-post your resume! Don't worry if it's not perfect – you can easily update it later!
Don't wait for companies to find you. Set up automated JobScouts to scour our database and notify you of new jobs for veterans.